Niagara-on-the-Lake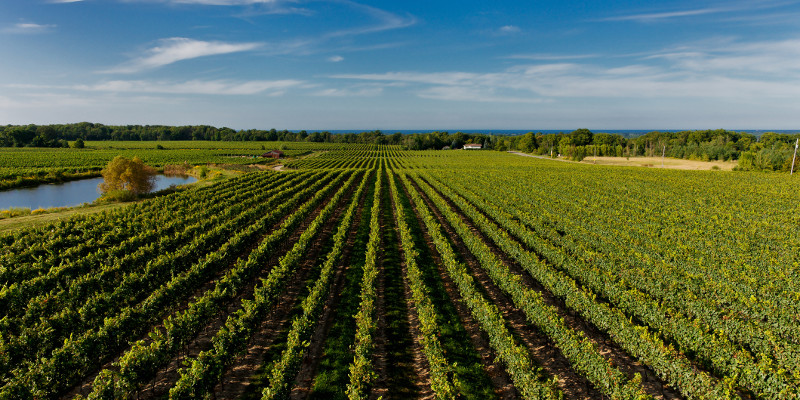 ABOUT NIAGARA ON THE LAKE
Niagara-on-the-Lake (NOTL) is a picturesque community with a diverse economy that encompasses the cultural, agricultural, historical and ecological qualities of the region.
Vineyards make up most of the region and produce a large tourism sector. Bike tours between vineyards can be found throughout the region. Whether it is award winning, world-class ice wine that you love, or a cold, crisp Pinot Grigio, this is the perfect place. Also, the Jackson Triggs Amphitheatre hosts many Canadian artists from Sam Roberts to the Tragically Hip.
HIGHLIGHTS
The Shaw Festival occurs every year between April and November and specializes in plays by George Bernard Shaw and is the only theatre festival of its kind in the world. White-water rafting or canoeing along the Niagara River are great ways to enjoy the natural beauty of the region. Fishing, cycling, golf and hiking are also plentiful in the area.
HEALTHCARE
The Niagara-on-the-Lake Family Health Team is comprised of 10 family physicians who are divided between two locations.
Hamilton: 81km
London: 211km
Sudbury: 503km
Kingston: 397km
Ottawa: 587km
Toronto: 138km
Level of Service: Primary Care
Number of Beds: 22
Catchment: 15,500
Referral Sites: Hamilton, Niagara Falls, St. Catharines
Learner Parking: $47.67/month
Population: 15,00
Median Age: 51.0